New Customer acquisition
To gain market share, grow your customer base and increase your ROI, you need to understand your network. At a glance, FiberBase shows you where the fiber is located, where the potential customers are located and gives you the tools to plan network expansion.
Using the Fiber Base "Radius/Buffer" tool, for example, you'll instantly identify the dark fiber, potential access points, fiber density and enclosures within a specified area. Using intuitive, color-coded layers, the FiberBase interface makes it a breeze to plan network expansion by instantly recognizing your existing resources and allowing you to strategically plan your marketing and sales efforts based on cost vs. resource analysis.
Information is power and FiberBase is all about leveraging information.
ROI received from:
Nearest Neighbor

Route (radius/buffer tool)

Red Line (Proposed path for drops)

Customers passed…

Target marketing (route and density)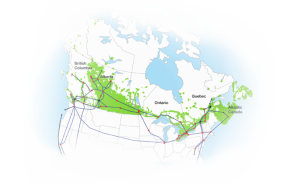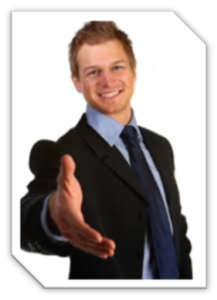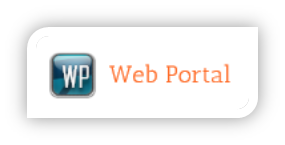 The FiberBase (wp) Web Portal brings the sales person in contact with the physical assets of his/her network. Additional, the extensive functionality of the WP portal allows the Sales / Marketing person to avoid the more engineering focus of the Enterprise Client which provides more information than is generally necessary.